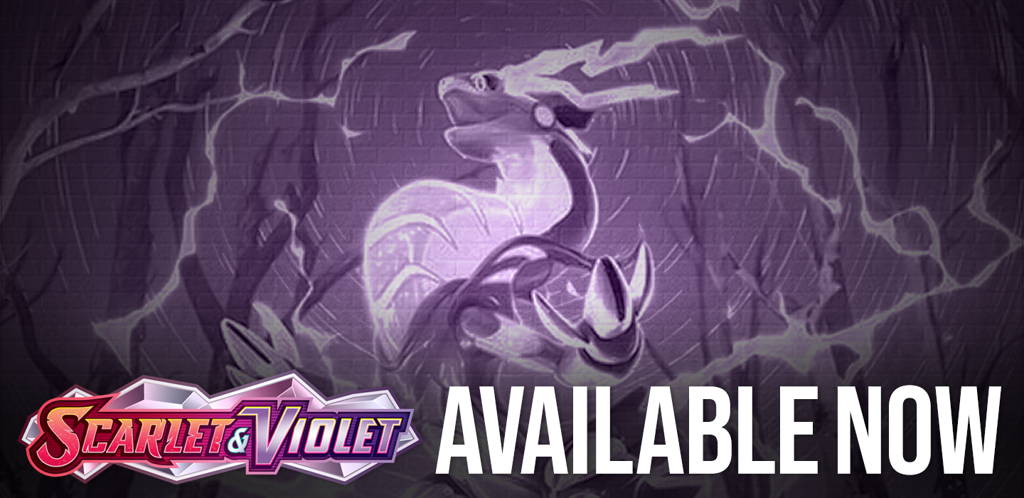 Pokemon TCG's Scarlet & Violet English Cards Revealed
The Pokemon Scarlet & Violet set release is just a few weeks away and we are finally starting to see some more english cards of the set being revealed.
Scarlet & Violet is the beginning of a new era that will introduce many changes to the game. One of the major changes you will see with this set is the addition of Pokemon ex. In addition to the new mechanic, you will also see yellow borders becoming gray similar to the Japanese TCG cards. With the few cards that have been spoiled so far, you'll already start to notice these changes. The Scarlet & Violet english set will be based off of Japan's Scarlet ex, Violet ex, and its three "ex Starter Decks."
Now onto the cards, here are the english Pokemon Scarlet & Violet Cards that have been revealed so far.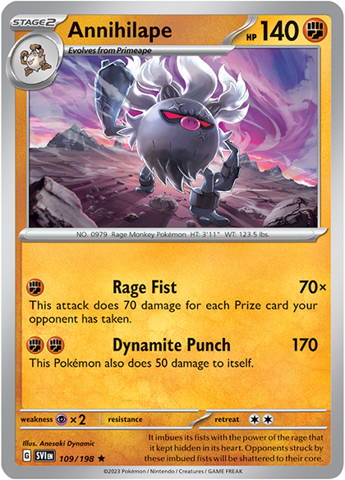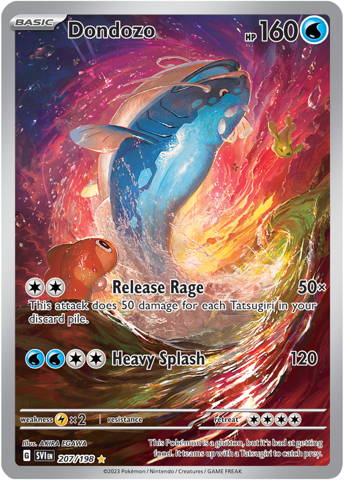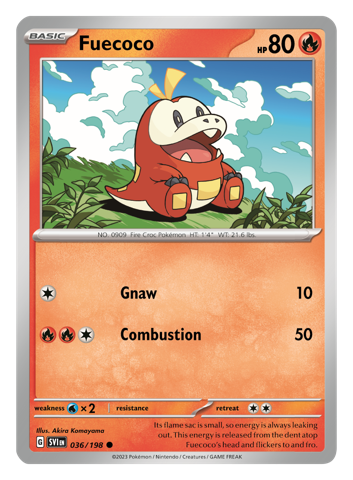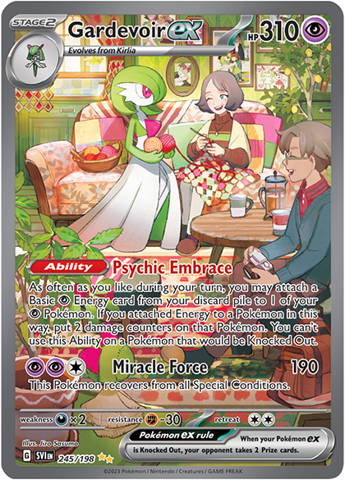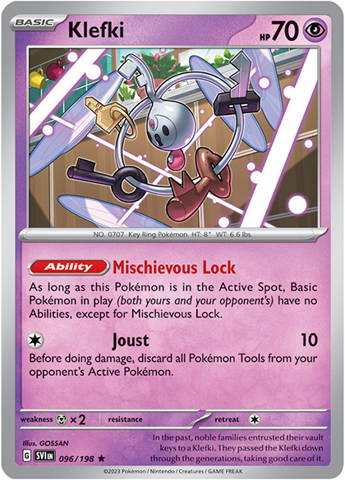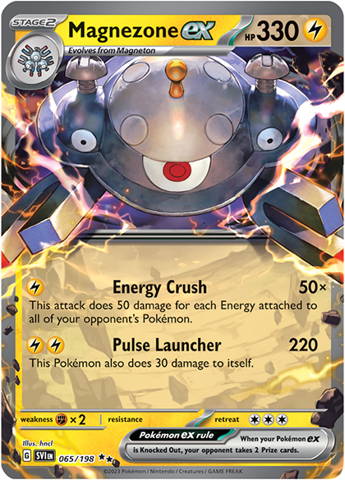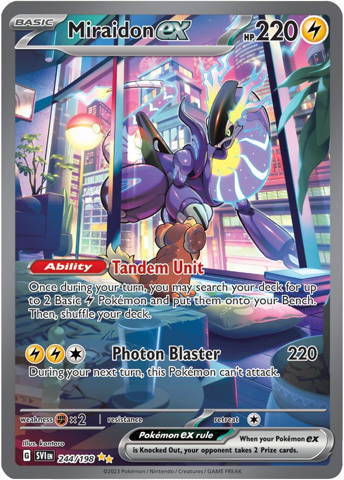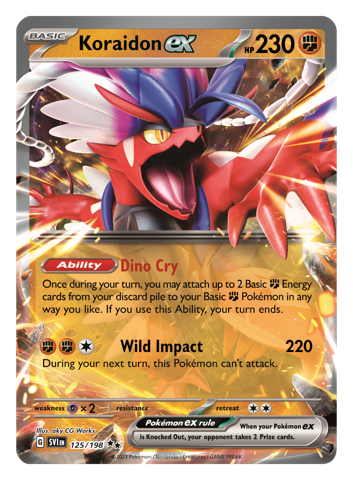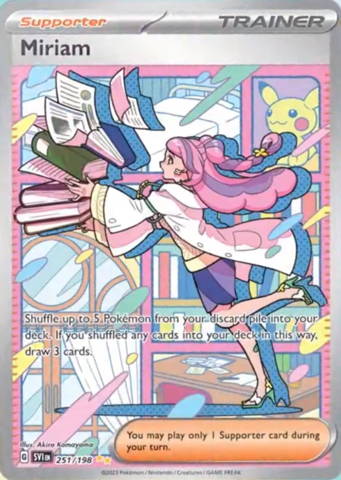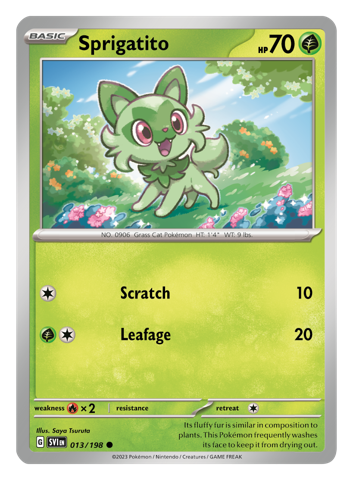 What do you think of the cards that have been spoiled so far? What other cards from the Japanese set are you hoping to see make the jump to the English set? We will get the final answer of what cards will be featured in the Scarlet & Violet set after its full release on March 31st, 2023. Until then, check back here for more spoilers of Pokemon's latest trading card game set.
You don't have to wait until the Scarlet & Violet release to secure your products. You can preorder your Pokémon TCG: Scarlet & Violet products today from cardshoplive.com!


Make sure to tune into our CardShopLive and CardShopLive_Pokemon channels on Whatnot as well for live Pokémon breaks of all the latest sets!