Everything You Need To Know About Disney Blau by Weiss Trading Cards
The Disney Blau by Weiss Trading Card set is releasing following the Weiss Disney 100 Years of Wonder set. This set features a variety of iconic Disney characters from the Disney franchise. You can expect to find popular characters such as Mickey Mouse, Winnie The Pooh, Rapunzel, Bambi, Simba, and many more.

Step into a world where beloved Disney characters come to life on beautifully illustrated cards, capturing the essence of your favorite stories and moments. From the classic tales of Cinderella and Snow White to the modern adventures of Elsa and Moana, this trading card set celebrates the timeless charm of Disney. Whether you're a seasoned collector or new to trading card games, the Disney Blau by Weiss Schwarz set is a must-have for every Disney fan.
Disney Weiss Blau Trading Cards
The Disney Blau by Weiss Trading Card set is being exclusively produced for the Chinese market to promote Disney related products in the United States and beyond.

Manufacturer: Weiss Schwarz
Product: Disney
Release Date: June 9th, 2023

The base set for Disney Blau by Weiss has a total of 60 cards and 61 Parallels. Boxes for this set each have 10 packs per box and 4 cards per pack. To view the complete card checklist for the Disney Blau by Weiss set, click the button below.
There are 8 rarities in total that you will see included in the Disney Blau by Weiss Schwarz set. Information about each of these rarities is included below.
Mickey Rare (MKR): 1 Type
Pooh Rare (PSR): 1 Type
Double Rare (RR): 10 Types
Special (SP): 13 Types
Rare (R): 18 Types
Disney Rare (DYR): 20 Types
Blau Rare (BR): 26 Types
Normal (N): 32 Types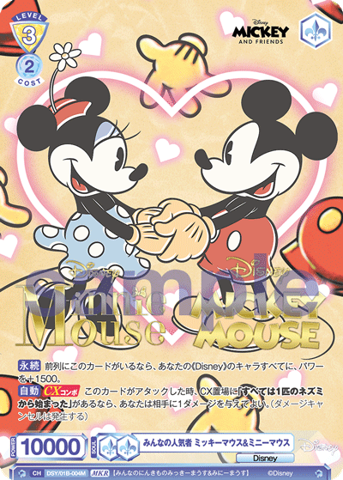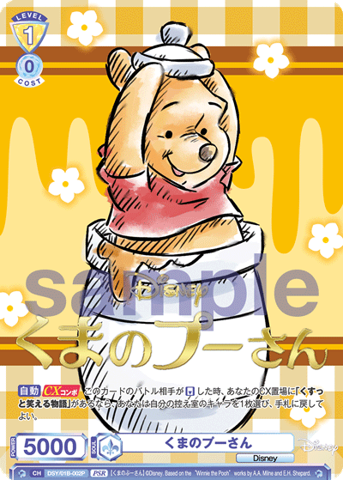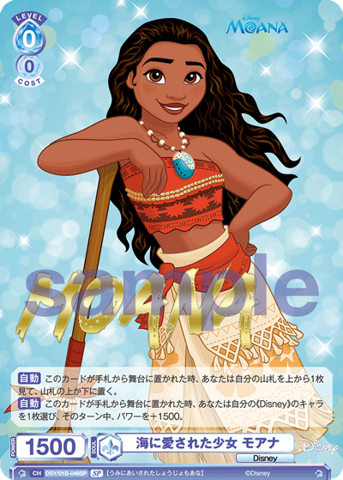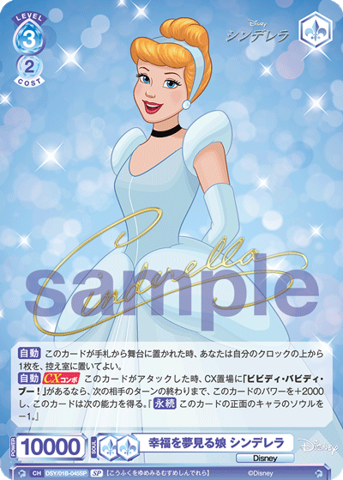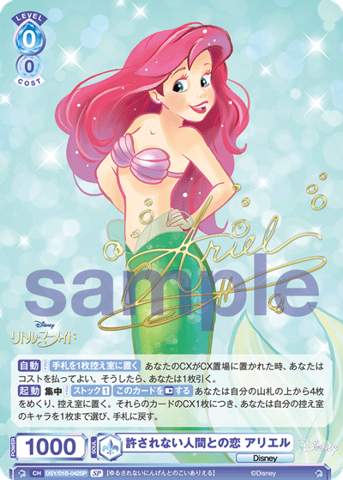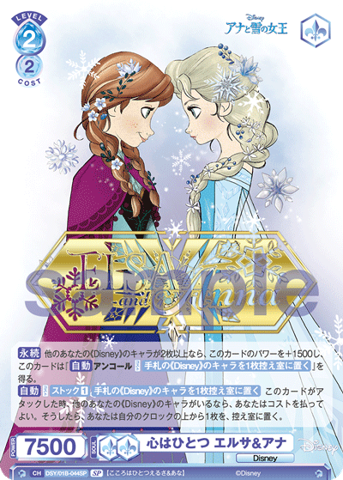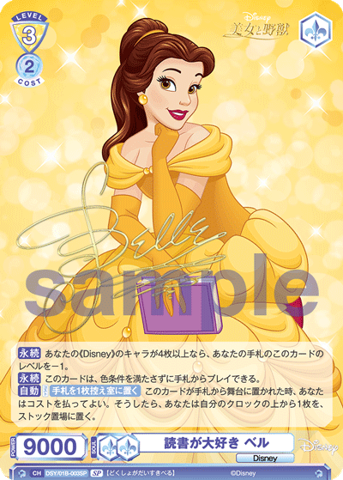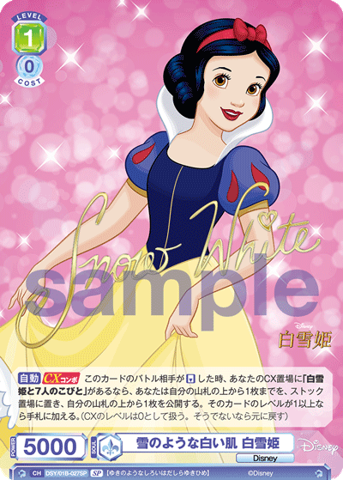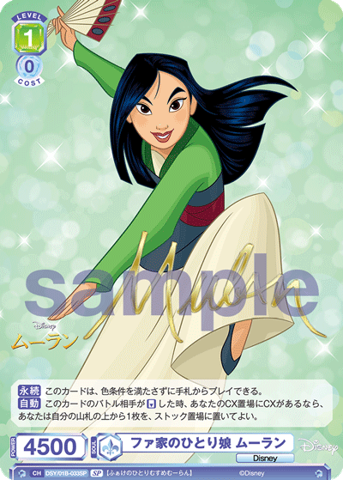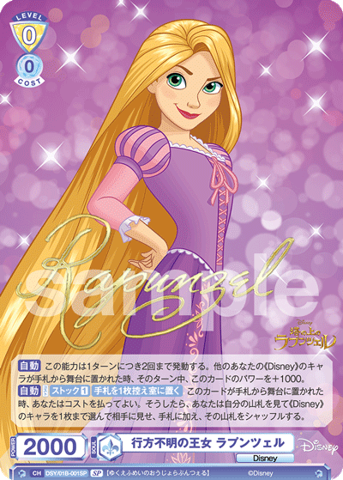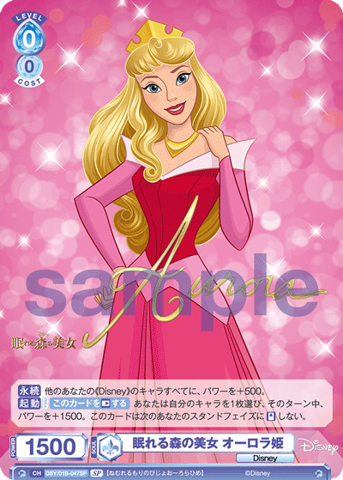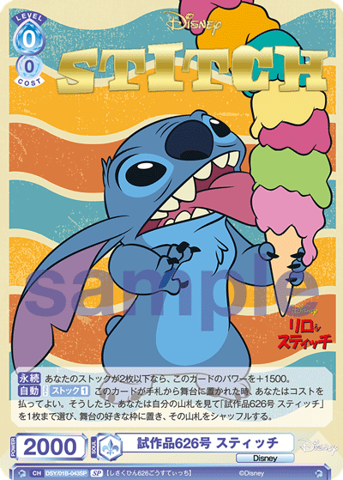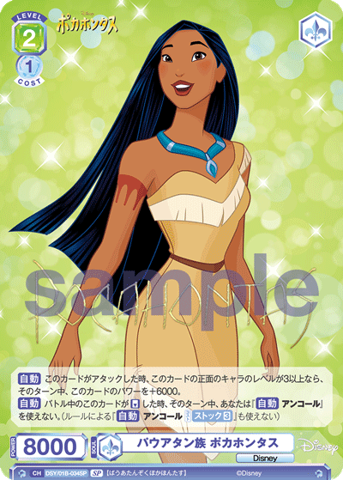 Box Topper Information


Each box contains a box topper. There are 5 total box toppers total that you could receive with your Disney Blau by Weiss Schwarz box. Images of all 5 of these box toppers are included below.