Have a pile of extra Lorcana cards you don't need?
Turn them into cash with Card Shop Live
HOW DOES THE BUYLIST WORK?
Download the buylist - HERE and fill in the quantity of each card you would like to sell
Ship your cards to:
CSL Buylist
1000 Stephanie Place STE 14
Henderon, NV 89014
Email your buylist to support@cardshoplive and they will review and approve your list
We will send you an offer after receiving your cards, you'll pick a way to get paid, and we will send payment
WHY CHOOSE CARD SHOP LIVE?
TIME | EXPERIENCE | RELIABLE PRICING
At Card Shop Live, we have strict pricing standards coupled with over 30 years of experience in the Trading Card Game industry. You can rest assured that you're getting fair prices for your cards and working with gamers with years of knowledge and expertise in the industry.
We know that turnaround time is a huge factor when choosing a buylist to sell your cards. We work to make sure your cards are turned into cash as quickly as possible.
Frequently Asked Questions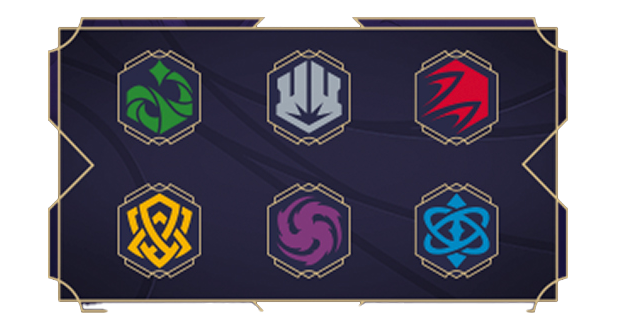 What are my options for receiving payment?
Paypal, check, or store credit
How does condition of the card change my card value
Lightly Played - LP | 80% of listed offer price
Moderately Played - MP | 60% of listed offer price
Heavily Played - HP | 50% of listed offer price
Is there a store credit bonus?
If you opt to receive store credit, we offer a 30% increase over our cash offer price